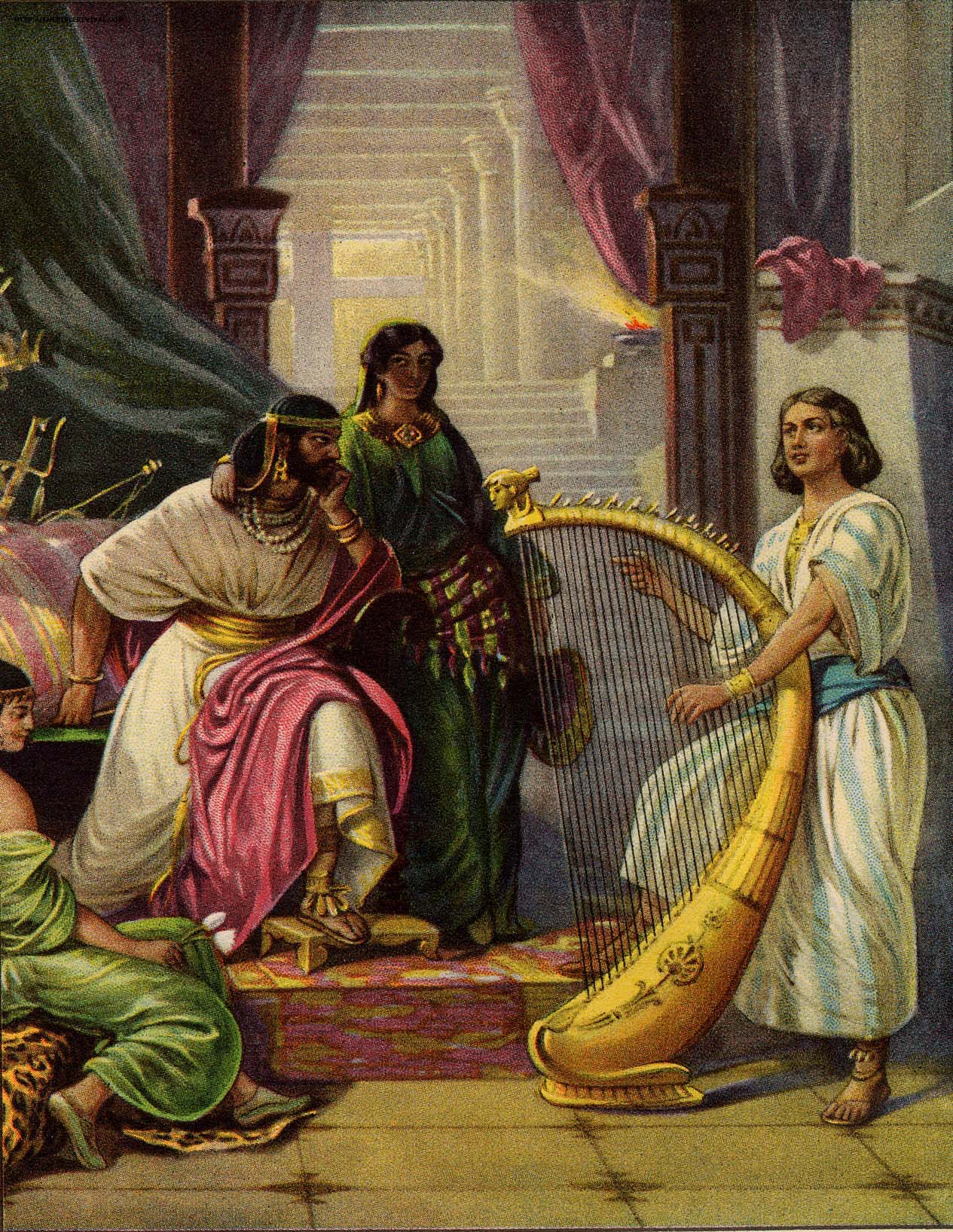 Psalm 33:1-3
1 Rejoice in the LORD, O you righteous!
For praise from the upright is beautiful.
2 Praise the LORD with the harp;
Make melody to Him with an instrument of ten strings.
3 Sing to Him a new song;
Play skillfully with a shout of joy.

Luke 4:4
4 But Jesus answered him, saying, "It is written, 'Man shall not live by bread alone, but by every word of God.'"

Luke 11:28
28 But He said, "More than that, blessed are those who hear the word of God and keep it!"

I don't know about you, but I like heavenly music. I love harmony. In today's Christian churches we need harmony & unity.