Today Paul & I went and got our hairs cut. We rode over to the hair place... Where our friend Myong works. The sun felt so good on my face and the heat through my leathers. It was a calm ride and the traffic moved smoothly. It was funny because on our way out we hit every red light between Sprague & Bridgeport on S 12th St. It gave me a chance to work the breaks and the clutch [the friction zone is my best friend LOL]. We weren't sure what side of Bridgeport the hair place was at because Myong moved to a different store to work. So, we turned down the way and had to check the map and turn around and go back through the light and turned into a the right place.
Myong was excited to see us on our bikes. While we were there I discovered there is a barber shop next door and the owner had his puppy in there. It was a French Bulldog see approx what she looks like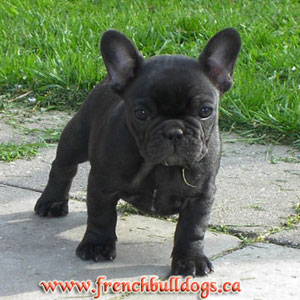 Her name is Bella and her owner had a cute denim jacket like shirt on her with Betty Boop on the back. She just ran right up to me and loved up on me. She was adorable. The reason I was so interested in her is because I used to have one of these dogs but she was an adult dog when I got her. She was nothing but troubles with her health. Bella is a puppy though, 8 months old. I gave the owner a few tips on Bella's personal care to keep her looking good. He thanked me and then I went back to Paul as he was still getting a hair cut with Myong.
The ride after that was to Taco Del Mar for lunch. We always get lots of looks while out on our bikes. People seemed to really be fascinated with bikes & bikers. After lunch headed home because Paul has been feeling under the weather today. He slept the whole evening away. Poor guy!
I enjoyed the sunshine today. It felt great!